Transparent, open fair tender!
TORONTO Condominiums that Decreased Maintenance Fees
10.4 % of Toronto Condos Decreased Maintenance Fees by 1.5% - 28.9 % for the First 3 Years after Registration      

POSTED ON JANUARY 18, 2021 BY NATALIA GORYACHEVA (CMA of USA) & NATALIA DUDNIKOVA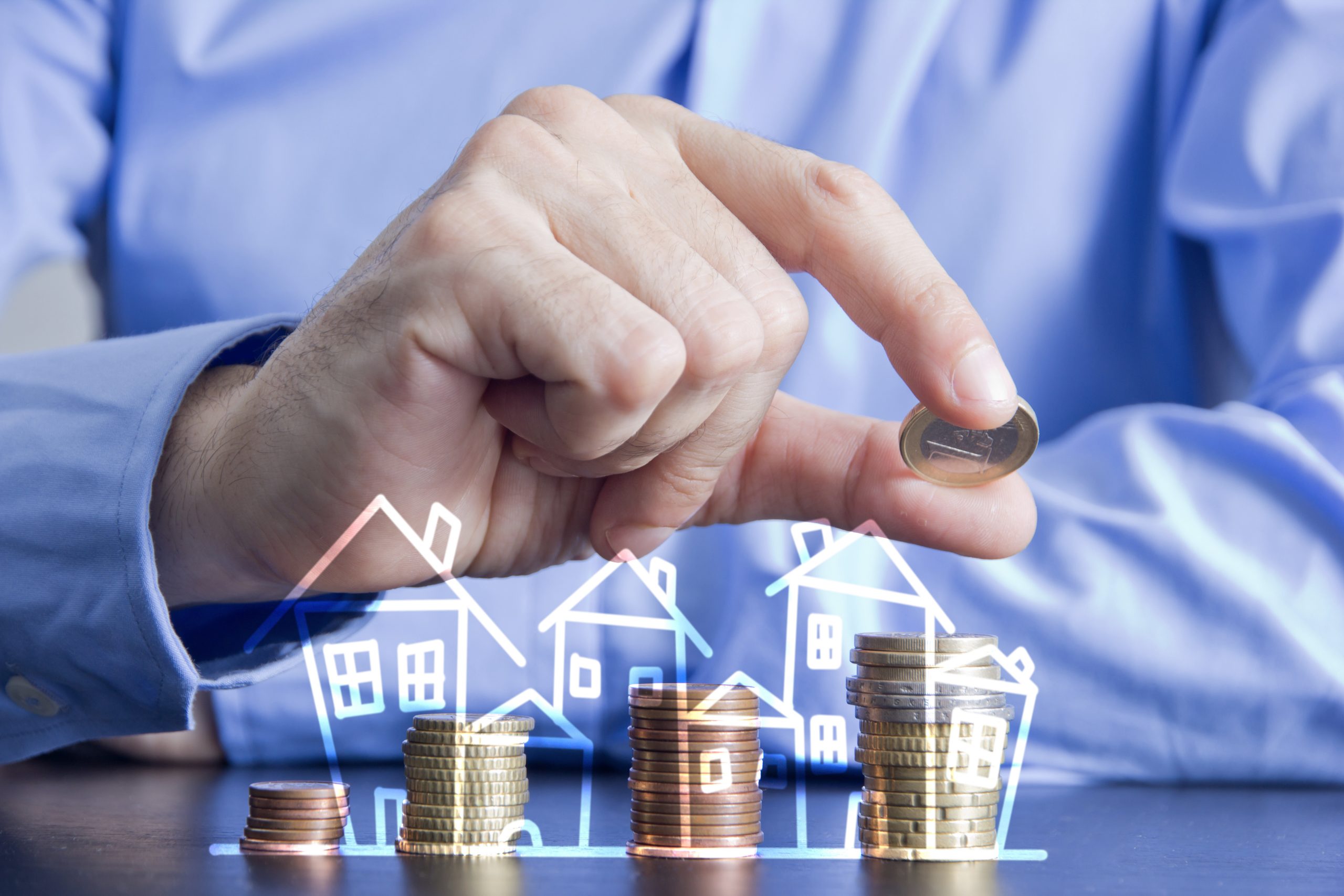 CondoBI investigated tendencies of GTA condominiums' maintenance fees change for the first 3 years and revealed that different condominiums have different maintenance fees tendencies 
In the article 18.5 % of Toronto Condos Increased Maintenance Fees by 20% and Higher for the First 3 Years after Registration we discussed the list of the condominiums that increased maintenance fees dramatically during the first 3 years. But it has been revealed that a significant part of condominiums have decreased maintenance fees. 6 condominiums of the sample decreased maintenance fees by 10 % - 28.9 %.
Maintenance Fees Decrease and Increase Based on a sample of 307 Toronto and GTA Buildings
The map below shows the buildings' locations and the graphs 3 and 4 shows the list of the buildings, the maintenance fees decrease percentage, maintenance fees of the 3rd year after registration and property management companies related to those buildings.
The information has been taken from publicly available resources "As Is" and we would greatly appreciate if you send us a notice in comments below finding errors on the page.
Check Property Management Selector!
for detailed information about listed buildings, maintenance fees and property management companies
and 
Get registered for condo fair tender !
for getting better prices from Property Management companies of benchmarking buildings and from other Condo Service Providers!!!