Transparent, open fair tender!
WINDOWS CLEANING CONTRACTORS IN TORONTO
Residential and Commercial Window Cleaning in Toronto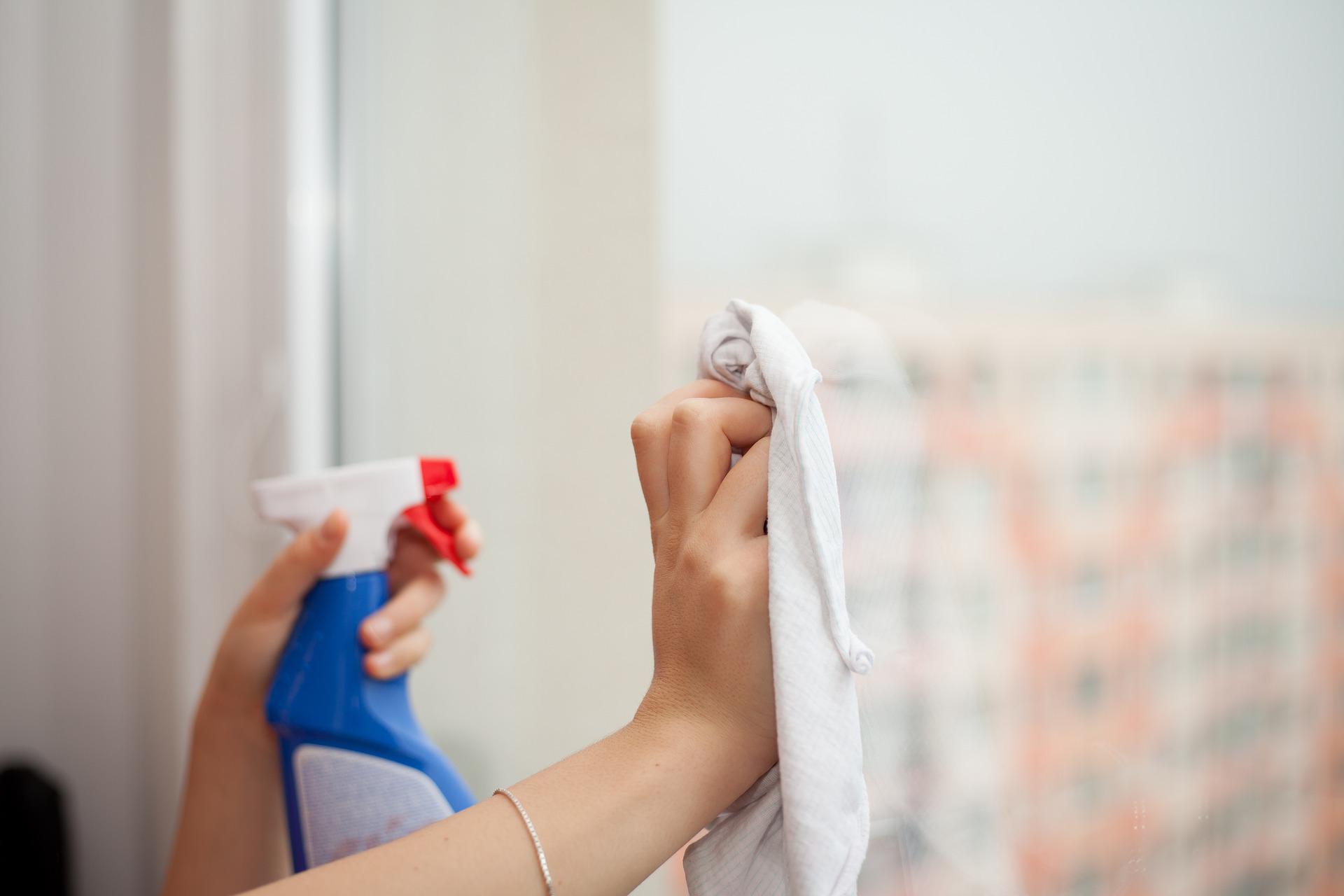 With Condo-Fairtender you can find a glass cleaning service in Toronto that fits to your needs: quick and easy window washing or more complex jobs involving the use of demineralised water. Specialists will choose the right solution for every type of surface available!
With their experience in window cleaning and with modern cleaning technology, certified specialist staff will suggest cleaning solutions for every individual requirement and ensure measurable flawless cleaning results for condominium owners.
HIGH RISE WINDOW CLEANING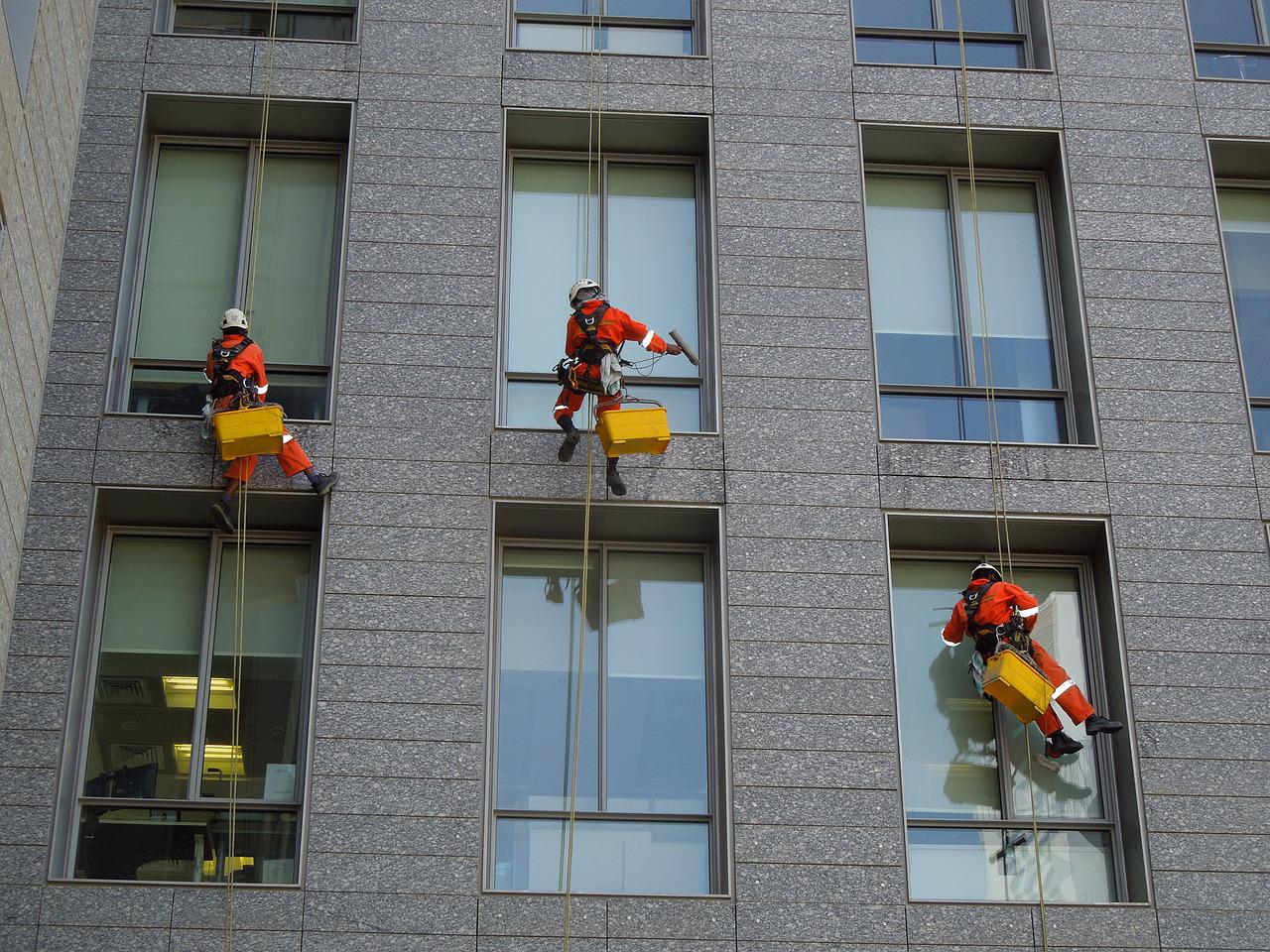 For work at heights, cleaners offer various techniques and cleaning methods such as industrial climbing, aerial work platforms, as well as cleaning with water-bearing telescopic poles and demineralised water. Depending on cost planning and glass cleaning requirements, the different access techniques are applied for work at height. 
The best technicians in town are now available to you! SPRAT & IRATA Certified Technicians of all levels (1,2 and 3) - These credentials allow companies to operate across any height on a rope. Hiring a company please ask about Contractor Check Approved Health And Safety Procedures to ensure their safety. It's time to make sure that no job is too big nor small when hiring someone experienced like ourselves because we want nothing less than 100% satisfaction guaranteed every time!
WATER-CARRYING POLES WITH DEIONISED WATER
Window cleaning with demineralised water (pure water) is economical, efficient and sustainable. Using telescopic poles, demineralised water produced by ion exchangers or reverse osmosis is passed through poles with brush attachments.
At work, staff use certified cleaning products to remove dirt quickly and accurately. These products are completely safe for the environment and do not cause allergies to the people in the areas being cleaned. The correct choice of cleaning agents ensures that the surfaces being cleaned are preserved.
The most important characteristic of any glass surface is the transparency. A dirty window or frame attracts attention, making a space look neglected. 
Cleaning glass or window surfaces is a stressful matter for many people or companies. That is why our experienced window cleaners offer you outstanding service in Toronto and GTA.
At condo-fairtender.ca you can find the contractors and they will tell you the prices and answer additional questions including if they have Work Safety and Insurance Board coverage that is a must when it comes to working in any construction or maintenance oriented business. Please make sure the staff is taken care of in case of any accidents.